As you'd expect, I don't really have time while I'm at the festival to put up a proper blog post, so I thought I'd share a couple of my highlights in photographic format. I will try and put the experience into words at some point next week.
I'm having an amazing time. I hope you enjoy the photographs. The quality may not be spot on as they have been taken on my phone, but you will get an idea so far...
The Twitter gang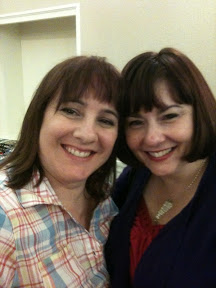 Twitterer @Pamreader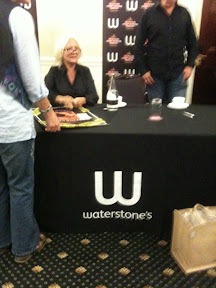 Martina Cole
Lee Child!